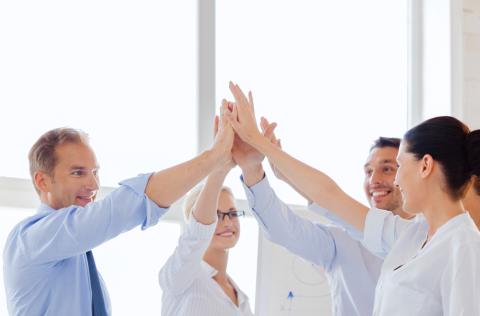 Meeting your translation and language service needs is the objective of all of Optilingua International's teams, which are present throughout the world.
Located in the cities where export activities are most intense, Optilingua's translation and language services agencies provide you with consultants who can direct your request to the professional best suited to satisfy it.
This professionalism is based on a large number of strengths developed over 40 years of experience:
professional translators: selected for their rigour and skills and ability to meet Optilingua's requirements.
experience: knowing how to get the best out of people through an in-house and international organisation, with effective communication between agencies.
technical co-operation: each professional is trained in Optilingua's working methods and the use of a high-performance intranet.
adaptability: we take into account the specifications and the deadline, facilitate the placing of orders to create a relationship of trust with the client.
expertise: Optilingua, thanks to the co-operation between its agencies, guarantees its clients that they will find a native translator within a very short timescale, even when it involves a "rare" language.
Whatever your request for translation or language services, the Optilingua group's agencies provide you with professional translators, translating into their mother tongue, and based in the country where the spoken language is also the language targeted by the translation. This ensures that you benefit from a high-quality service and a faithful, accurate and up-to-date translation. In addition to document translation, we also offer a wide range of language services (transcription, voice-overs, subtitling, DTP, etc.), to enable you to adapt all your communication media to an international market.