If you need language services in Berlin then you have come to the right place at Alphatrad, with its team of experienced translators and linguists. Our agency can offer you a wide range of services including technical, legal and certified translations as well as transcriptions and so much more.
We offer:
Translations
Linguistic Services
If you need a German to English translation, Spanish, Portuguese, Italian, Chinese, Russian, Polish, Dutch, Japanese or any other language, Alphatrad Berlin offers it's proven high quality linguistic and interpreting services in over 100 languages and dialects. 
To receive your quote within a few hours, please fill out the form below.
Our quotes are free of charge and demonstrate the quality and flexibility of our service.
Opening hours for reception in the office
Monday to Friday 9.00 am to 5 pm
Pariser Platz 6A
10117 Berlin-Mitte
Deutschland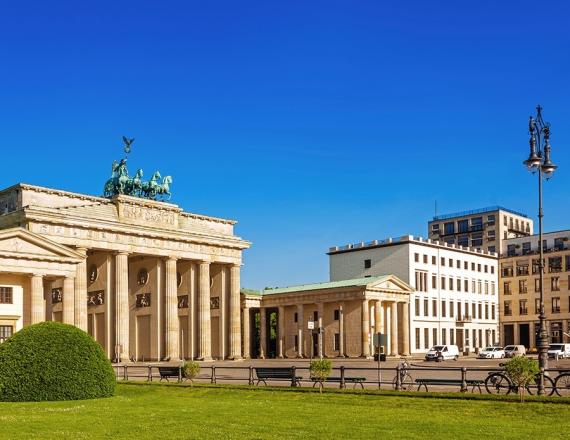 From the city behind the wall to the capital
Berlin is the biggest city state of the Federal Republic of Germany and is also the capital – and with 3.4 million citizens it is also the city with the highest population in the nation.
The most famous boulevards in Berlin are the Kurfürstendamm (Kudamm) and Unter den Linden, where Alphatrad's office can also be found just around the corner from the National Opera House.
Close by are the city's landmarks – the Brandenburg Gate, the Bundestag, as well as the internationally renowned department store Westens/KaDeWe®.