If you need language services in Erfurt then you have come to the right place at Alphatrad, with its team of experienced translators and linguists. Our agency can offer you a wide range of services including technical, legal and certified translations as well as transcriptions and so much more.
We offer:
Translations
Linguistic Services
If you need a German to English translation, Spanish, Portuguese, Italian, Chinese, Russian, Polish, Dutch, Japanese or any other language, Alphatrad Erfurt offers it's proven high quality linguistic and interpreting services in over 100 languages and dialects. 
To receive your quote within a few hours, please fill out the form below.
Our quotes are free of charge and demonstrate the quality and flexibility of our service.
Opening hours for reception in the office
Monday to Friday from 8.30 am to 6 pm
Bahnhofstraße 38
99084 Erfurt
Deutschland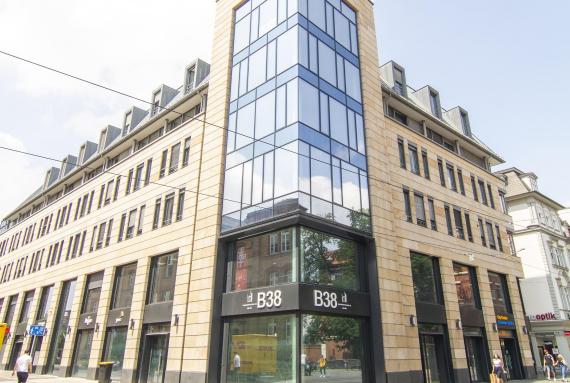 Erfurt
Erfurt is known for being the place where Martin Luther, the influential reformer, studied, and he is said to have been inspired by this city.
It lies in the middle of Germany by the Gera – in the Thuringian Basin.
Erfurt's significant landmark is the Mariendom, which was built approximately 1250 years ago.
The city centre has medieval flair with its many historical parish churches.
The whole centre of town offers open-air art through its unique historical surroundings.