If you need language services in Düsseldorf then you have come to the right place at Alphatrad, with its team of experienced translators and linguists. Our agency can offer you a wide range of services including technical, legal and certified translations as well as transcriptions and so much more.
We offer:
Translations
Linguistic Services
If you need a German to English translation, Spanish, Portuguese, Italian, Chinese, Russian, Polish, Dutch, Japanese or any other language, Alphatrad Düsseldorf offers it's proven high quality linguistic and interpreting services in over 100 languages and dialects. 
To receive your quote within a few hours, please fill out the form below.
Our quotes are free of charge and demonstrate the quality and flexibility of our service.
Opening hours for reception in the office
Monday to Friday 9 am to 5 pm
Breite Straße 22, 3. Etage
40213 Düsseldorf
Deutschland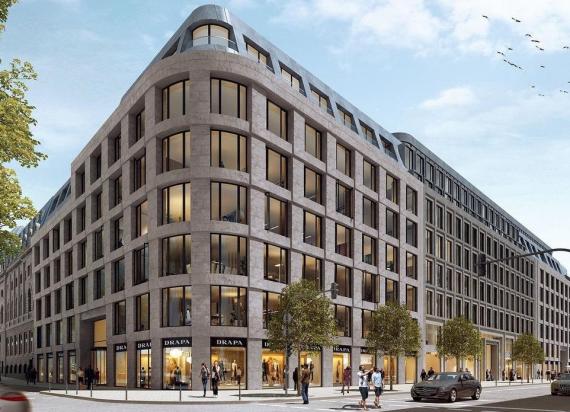 The state capital as the attraction for tourists, businessmen and connoisseurs
Düsseldorf, the capital of North Rhine-Westphalia (Germany), is one of the most important economic, traffic and cultural centres of Germany at an international level.
The two inland ports on the Rhine, four universities, the international airport and numerous museums and galleries make Düsseldorf a major attraction for leisure and tourism as well as making this thriving city an extremely attractive place to live.
Throughout the region, Düsseldorf is particularly famous for the shopping boulevard of Königsallee, the old city and the lower Rhine variant of carnival ('Helau').