If you need language services in Essen then you have come to the right place at Alphatrad, with its team of experienced translators and linguists. Our agency can offer you a wide range of services including technical, legal and certified translations as well as transcriptions and so much more.
We offer:
Translations
Linguistic Services
If you need a German to English translation, Spanish, Portuguese, Italian, Chinese, Russian, Polish, Dutch, Japanese or any other language, Alphatrad Essen offers it's proven high quality linguistic and interpreting services in over 100 languages and dialects. 
To receive your quote within a few hours, please fill out the form below.
Our quotes are free of charge and demonstrate the quality and flexibility of our service.
Opening hours for reception in the office
Monday to Thursday 8 am to 6 pm
Friday 8 am to 5 pm
Bredeneyer Str. 2 B
45133 Essen
Deutschland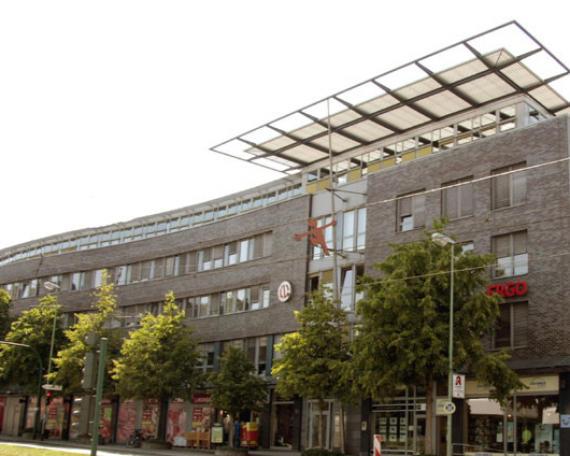 Structural change between iron and energy
Essen, in the government district of Düsseldorf, has 580,000 inhabitants and is thus one of Germany's biggest cities.
It is home to world-famous monuments of industrial culture.
The city underwent a structural change – from the centre of heavy industry to one in the services sector.
Essen is also a member of the Rhineland Landscape Association and represented in the Rhine/Ruhr Regional Association.