If you need language services in Münster then you have come to the right place at Alphatrad, with its team of experienced translators and linguists. Our agency can offer you a wide range of services including technical, legal and certified translations as well as transcriptions and so much more.
We offer:
Translations
Linguistic Services
If you need a German to English translation, Spanish, Portuguese, Italian, Chinese, Russian, Polish, Dutch, Japanese or any other language, Alphatrad Münster offers it's proven high quality linguistic and interpreting services in over 100 languages and dialects. 
To receive your quote within a few hours, please fill out the form below.
Our quotes are free of charge and demonstrate the quality and flexibility of our service.
Opening hours for reception in the office
Monday to Friday 8 am to 6 pm
Hammer Straße 39
48153 Münster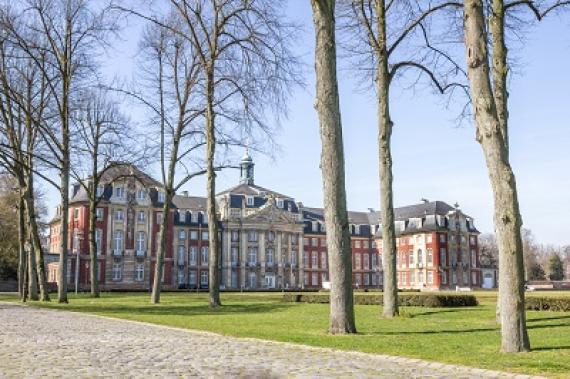 Münster
As an independent city, Münster is also the seat of the governmental district of the same name in the German state of North Rhine-Westphalia and at the same time the regional centre of Münsterland.
Located between Dortmund and Osnabrück along the Münster Aa River, Münster is home to the important courts and administrative agencies for the state of North Rhine-Westphalia, among them the Constitutional Court and the Administrative Appeals Court.
With 288,050 inhabitants, including 45,834 students, Münster is also one of the largest German university towns and is considered one of the country's best cities to live in.