If you need language services in Freiburg then you have come to the right place at Alphatrad, with its team of experienced translators and linguists. Our agency can offer you a wide range of services including technical, legal and certified translations as well as transcriptions and so much more.
We offer:
Translations
Linguistic Services
If you need a German to English translation, Spanish, Portuguese, Italian, Chinese, Russian, Polish, Dutch, Japanese or any other language, Alphatrad Freiburg offers it's proven high quality linguistic and interpreting services in over 100 languages and dialects. 
To receive your quote within a few hours, please fill out the form below.
Our quotes are free of charge and demonstrate the quality and flexibility of our service.
Opening hours for reception in the office
Monday to Friday 8 am to 5 pm
Basler Str. 115
79115 Freiburg
Deutschland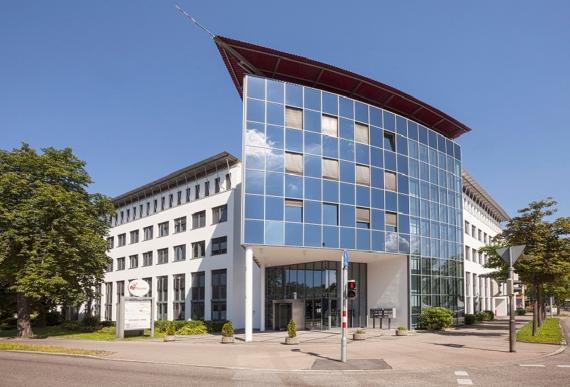 City with charm in Baden
Freiburg (Germany) is the fourth largest city in Baden Wuerttemberg with around 220,000 inhabitants and is Germany's most southern metropolis.
Those interested in culture and history are delighted by Freiburg's historic old town.
Furthermore, the many cafés and pubs entice you to be carried away by the hospitality and the cuisine of Baden.
The ever-expanding service sector has dominated Freiburg's economy for many years.
It is therefore not a surprise that this sector accounts for about three-fourths of all jobs.
Its position in the heart of Europe as well as its proximity to France and Switzerland makes Freiburg very attractive for business.