If you need language services in Saarbrücken then you have come to the right place at Alphatrad, with its team of experienced translators and linguists. Our agency can offer you a wide range of services including technical, legal and certified translations as well as transcriptions and so much more.
We offer:
Translations
Linguistic Services
If you need a German to English translation, Spanish, Portuguese, Italian, Chinese, Russian, Polish, Dutch, Japanese or any other language, Alphatrad Saarbrücken offers it's proven high quality linguistic and interpreting services in over 100 languages and dialects. 
To receive your quote within a few hours, please fill out the form below.
Our quotes are free of charge and demonstrate the quality and flexibility of our service.
Customer service hours (by phone and email)
Monday to Friday from 9 am to 6 pm
Reception opening hours
Public reception by appointment only. 
Lebacher Str. 4
66113 Saarbrücken
Deutschland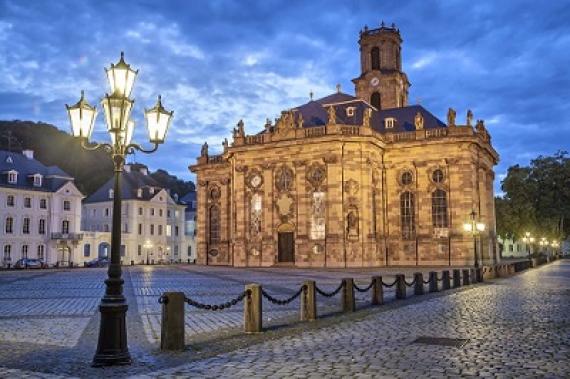 Capital of the border capital
Saarbrücken, the head office of Alphatrad Germany, can be found in the capital of Saarland.
In the border triangle of the 'Saar-Lor-Lux' region (consisting of Lorraine, Luxembourg, Rhineland Palatine and Saarland), from the cross-border cooperation it is obvious why a reliable partner for translation services is needed here.
The region stands as an example and model for a united Europe, which is growing ever closer and where language is no longer a barrier.
The orientation towards the tertiary sector is also promising for the region.