If you need language services in Mainz then you have come to the right place at Alphatrad, with its team of experienced translators and linguists. Our agency can offer you a wide range of services including technical, legal and certified translations as well as transcriptions and so much more.
We offer:
Translations
Linguistic Services
If you need a German to English translation, Spanish, Portuguese, Italian, Chinese, Russian, Polish, Dutch, Japanese or any other language, Alphatrad Mainz offers it's proven high quality linguistic and interpreting services in over 100 languages and dialects. 
To receive your quote within a few hours, please fill out the form below.
Our quotes are free of charge and demonstrate the quality and flexibility of our service.
Opening hours for reception in the office
Monday to Friday 8 am to 5.30 pm
Wilhelm-Theodor-Roemheld-Str. 14 55130 Mainz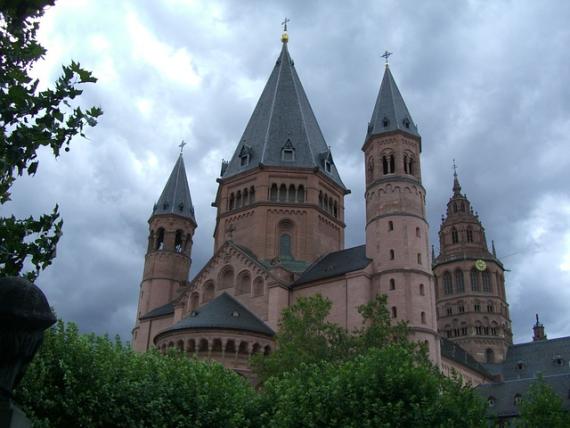 Media city with the carnival licence
The capital of the State Rhineland Palatinate is also the largest city of the Federal State.
The city is considered to be the bastion of the Carnival on the Rhine and lies opposite the confluence of the rivers Rhine and Main.
Open-minded and with a zest for life, the city presents itself at its best.
The 50th parallel runs in the middle of the old town at the Gutenberg Square.
The architectural styles of romanticism via the gothic up to classicism characterize the urban landscape.
Many famous and important television and radio stations are located in the media city and because of the good infrastructure Mainz becomes all the more attractive as a business location.