If you need language services in Frankfurt then you have come to the right place at Alphatrad, with its team of experienced translators and linguists. Our agency can offer you a wide range of services including technical, legal and certified translations as well as transcriptions and so much more.
We offer:
Translations
Linguistic Services
If you need a German to English translation, Spanish, Portuguese, Italian, Chinese, Russian, Polish, Dutch, Japanese or any other language, Alphatrad Frankfurt offers it's proven high quality linguistic and interpreting services in over 100 languages and dialects. 
To receive your quote within a few hours, please fill out the form below.
Our quotes are free of charge and demonstrate the quality and flexibility of our service.
Opening hours for reception in the office
Monday to Friday 8.30 am to 12.30 pm and 1.30 pm to 5 pm
Walter-Kolb-Str. 9-11
60594 Frankfurt am Main
Deutschland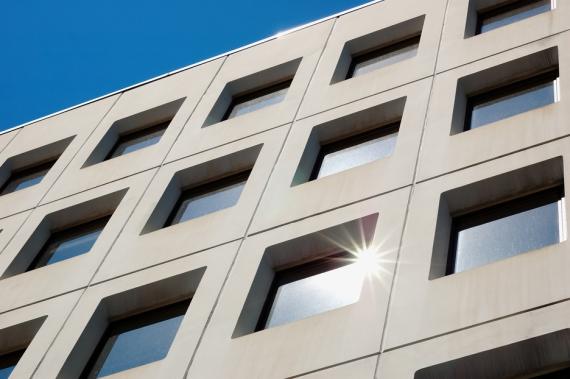 Banking town, traffic hub and Alpha City
Hesse's Frankfurt am Main (Germany) is home to 667,000 inhabitants, from 180 different nations, who all live together in harmony.
The city (also ironically referred to as Mainhattan) is an important finance, trade and services centre, and the only one in Germany which belongs to the internationally important metropolis, the so-called 'Alpha World Cities'.
The Zeil is one of the streets achieving the highest sales in Germany and the skyline, whose skyscrapers are amongst the highest buildings in Europe, characterises the city's appearance clearly.
Since the mediaeval era, Frankfurt am Main has been one of the most important urban centres of Germany.