If you need language services in Rostock then you have come to the right place at Alphatrad, with its team of experienced translators and linguists. Our agency can offer you a wide range of services including technical, legal and certified translations as well as transcriptions and so much more.
We offer:
Translations
Linguistic Services
If you need a German to English translation, Spanish, Portuguese, Italian, Chinese, Russian, Polish, Dutch, Japanese or any other language, Alphatrad Rostock offers it's proven high quality linguistic and interpreting services in over 100 languages and dialects. 
To receive your quote within a few hours, please fill out the form below.
Our quotes are free of charge and demonstrate the quality and flexibility of our service.
Opening hours for reception in the office
Monday to Friday 8 am to 5 pm
Grubenstraße 20 18055 Rostock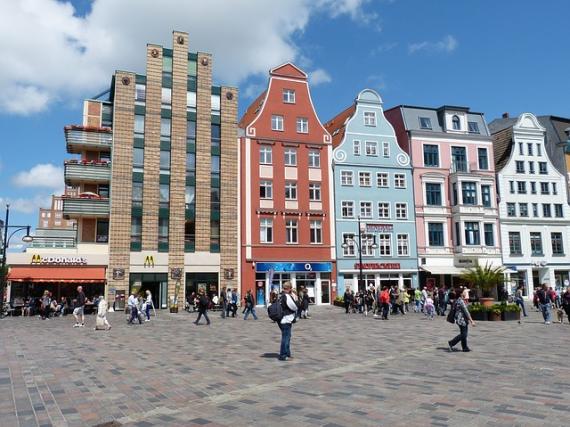 Rostock
This industrial and trade city is situated in the middle of northern Mecklenburg-Vorpommern and stretches along both sides of the Warnow.
After reunification, the harbour systems were adjusted to western standards, which resulted in a change of the (infra-) structure.
Today Rostock has the largest cruise ship harbour in Germany, which attracts many city travellers and Baltic Sea passengers.
Additionally, every year the Hanse Sail® and the biggest Christmas Market in Northern Germany entice streams of visitors.
Rostock has the oldest and one of the biggest universities in the Baltic Sea Area.