If you need language services in München then you have come to the right place at Alphatrad, with its team of experienced translators and linguists. Our agency can offer you a wide range of services including technical, legal and certified translations as well as transcriptions and so much more.
We offer:
Translations
Linguistic Services
If you need a German to English translation, Spanish, Portuguese, Italian, Chinese, Russian, Polish, Dutch, Japanese or any other language, Alphatrad München offers it's proven high quality linguistic and interpreting services in over 100 languages and dialects. 
To receive your quote within a few hours, please fill out the form below.
Our quotes are free of charge and demonstrate the quality and flexibility of our service.
Opening hours for reception in the office
Monday to Friday 9 am to 5 pm
Theresienstraße 1 80333 München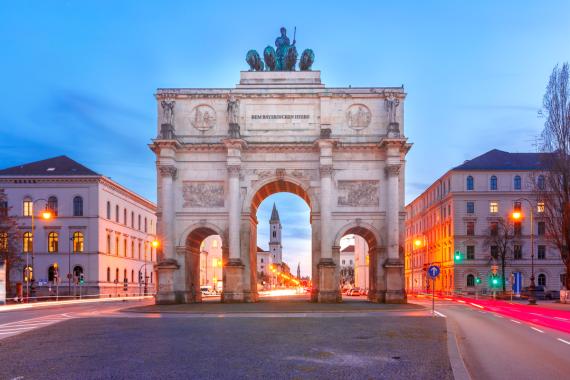 City of joy of life, tradition and dynamics
Munich (München), the former residence city in the kingdom of Bavaria and today's state capital of the Free State of Bavaria, is Germany's biggest city with some 1.31 million inhabitants.
Munich and its surrounding areas are today the most attractive places to live in the Federal Republic.
This is particularly down to the numerous offers of art, culture, fashion, leisure and the many sights as well as a pleasant design of the city.
But also by international comparison, Munich stands out thanks to its unmatched flair, its 'Bayuwaric' authenticity with its frank charm and striking humour as well as the omnipresent, Alpine joy of life.
Things are always happening in Munich – in particular as a business, science and cultural location.