If you need language services in Dortmund then you have come to the right place at Alphatrad, with its team of experienced translators and linguists. Our agency can offer you a wide range of services including technical, legal and certified translations as well as transcriptions and so much more.
We offer:
Translations
Linguistic Services
If you need a German to English translation, Spanish, Portuguese, Italian, Chinese, Russian, Polish, Dutch, Japanese or any other language, Alphatrad Dortmund offers it's proven high quality linguistic and interpreting services in over 100 languages and dialects. 
FREE QUOTE
To receive your quote within a few hours, please fill out the form below.
More than 100 languages translated
The translation of all types of documents in more than 100 languages.
Our quotes are free of charge and demonstrate the quality and flexibility of our service.
Opening hours for reception in the office
Monday to Friday 8.30 am to 6 pm
Ruhrallee 9 44139 Dortmund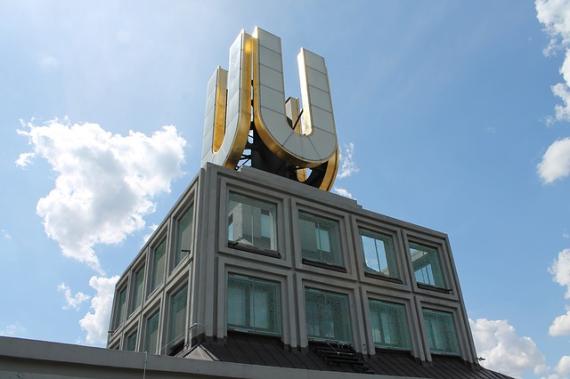 From the free and Hanseatic city to and an industrial metropolis
Dortmund (Germany), the biggest city in the Ruhr region, is the economic and trade powerhouse of Westphalia.
Once an important free and Hanseatic city, it is today developing from an industrial metropolis to an important centre for services and technology.
Due to this structural change, Dortmund is no longer so well-known for steel, coal and beer, but is now a prime location for the insurance and retail industries.
The Reinoldi church, the Dortmund U and the Florianturm are the city's landmarks.
The local football club, Borussia Dortmund (BVB), has been nationally and internationally successful for decades.